Services
The Answer is Yes, What's the Question?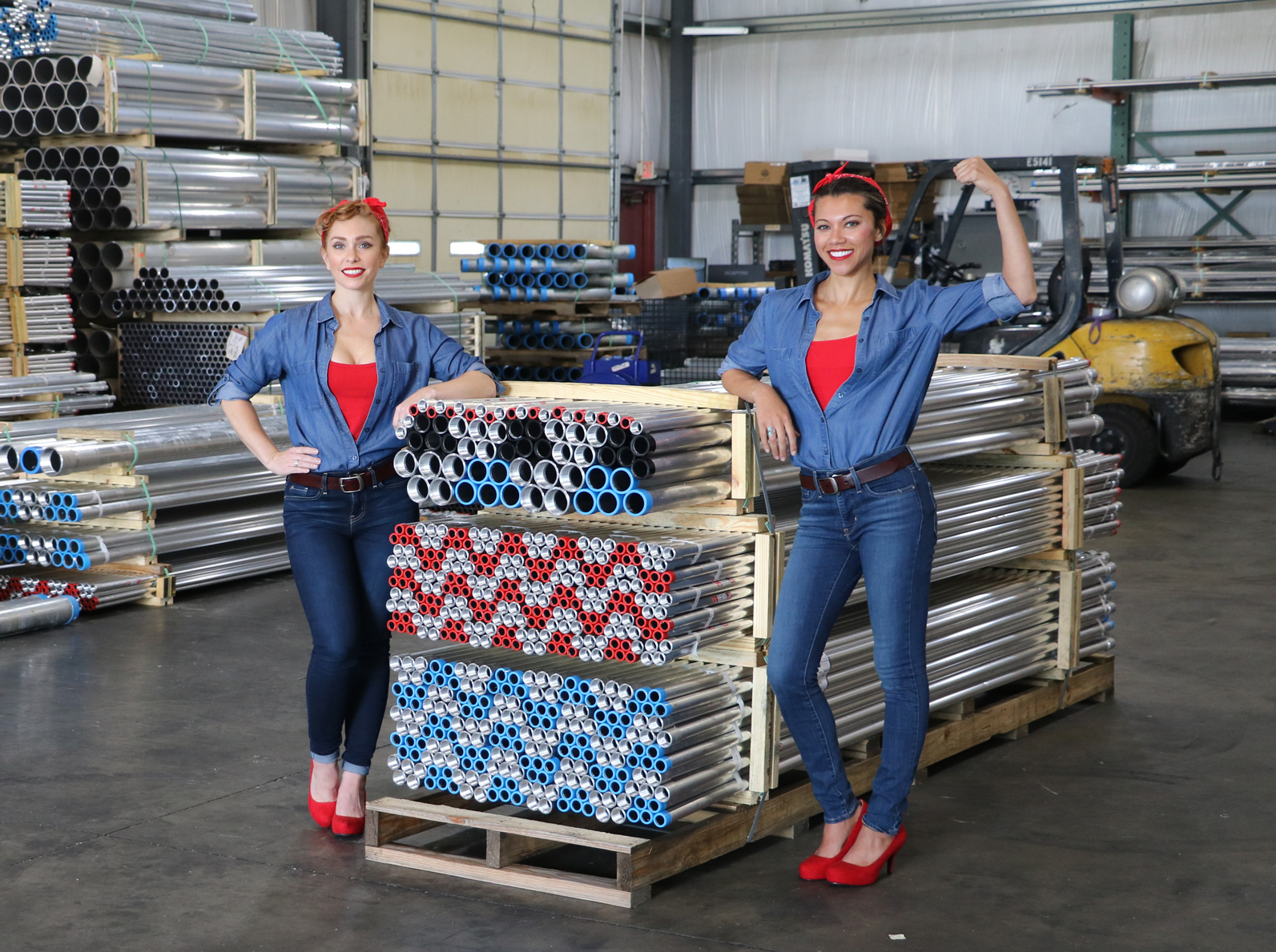 From the beginning, Patriot has been focused on providing the ultimate in Flexibility and Service. We like to push the limits and take on projects with the unique needs that other companies simply can't fulfill.
When our Distributors needed lower minimum order quantities we created Quick Silver™ to provide a safe method of shipping job-site ready product with no upcharge. Then we went a step further and completely eliminated Minimum Order Quantities with Patriot Blue™.
When projects started requiring a site-specific package of conduit products, we developed a unique method of creating Custom Bundles and producing Custom Lengths.
Now, as more Distributors are pursuing OEM business, Patriot is offering custom Subassembly and specialized fabrication for our conduit products.
Simply put, Patriot provides A Better Conduit Experience™.